‎Orthodontist


in Mannheim and Ludwigshafen
‎Orthodontist


in Mannheim and Ludwigshafen
On the following pages, the doctor's office Dr. Madsen, Orthodontist in Ludwigshafen, and his team would like to introduce themselves.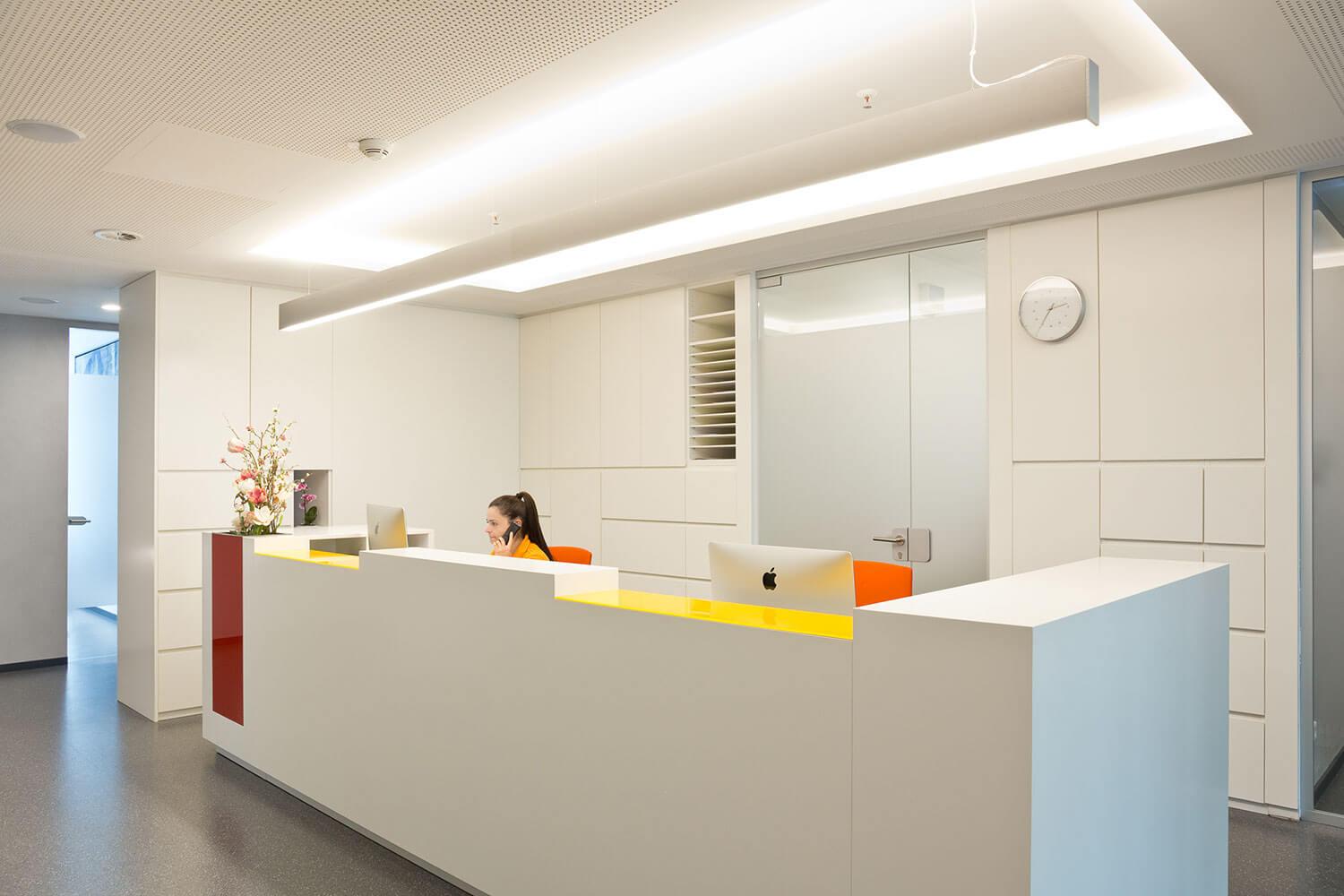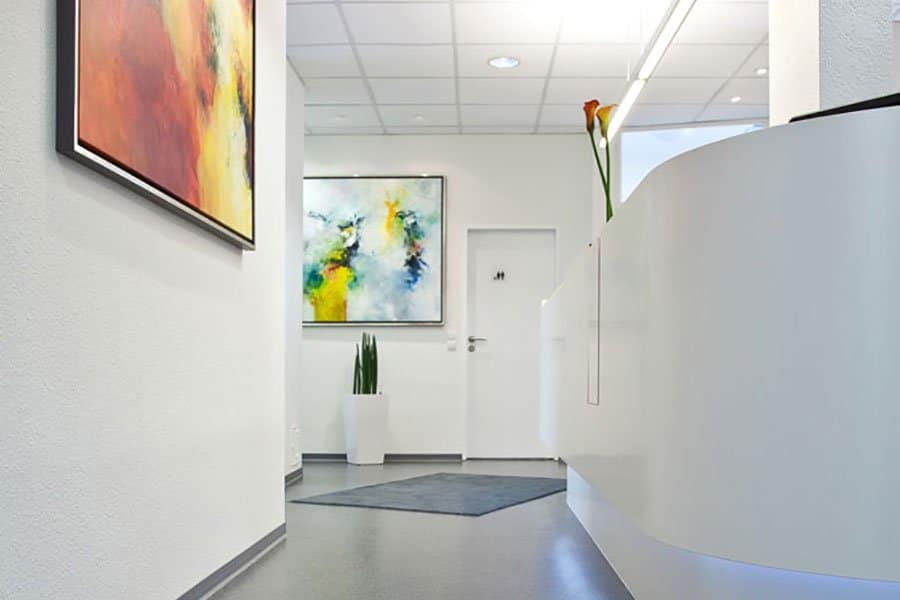 Many years of experience, constant education and highly modern, efficient treatment methods are our key to optimal treatment success. We achieve this goal in unnaturally short timespans and with minimal stress for our patients. The whole process, from consultation over diagnostics and therapies up to the stabilisation of the treatment result is explained on the following pages.
Apart from this, we took great care to also compile and provide in-depth information about orthodontics and the treatment process.
Furthermore, to give you the possibility to look into the topics even further, we offer four sub-websites, each about different topics, starting from braces over general treatment of the jaw and facial pain (CMD), up to invisible treatment either with lingual orthodontics or invisible aligners.
We look forward to your visit
Dr. Henning Madsen and the office team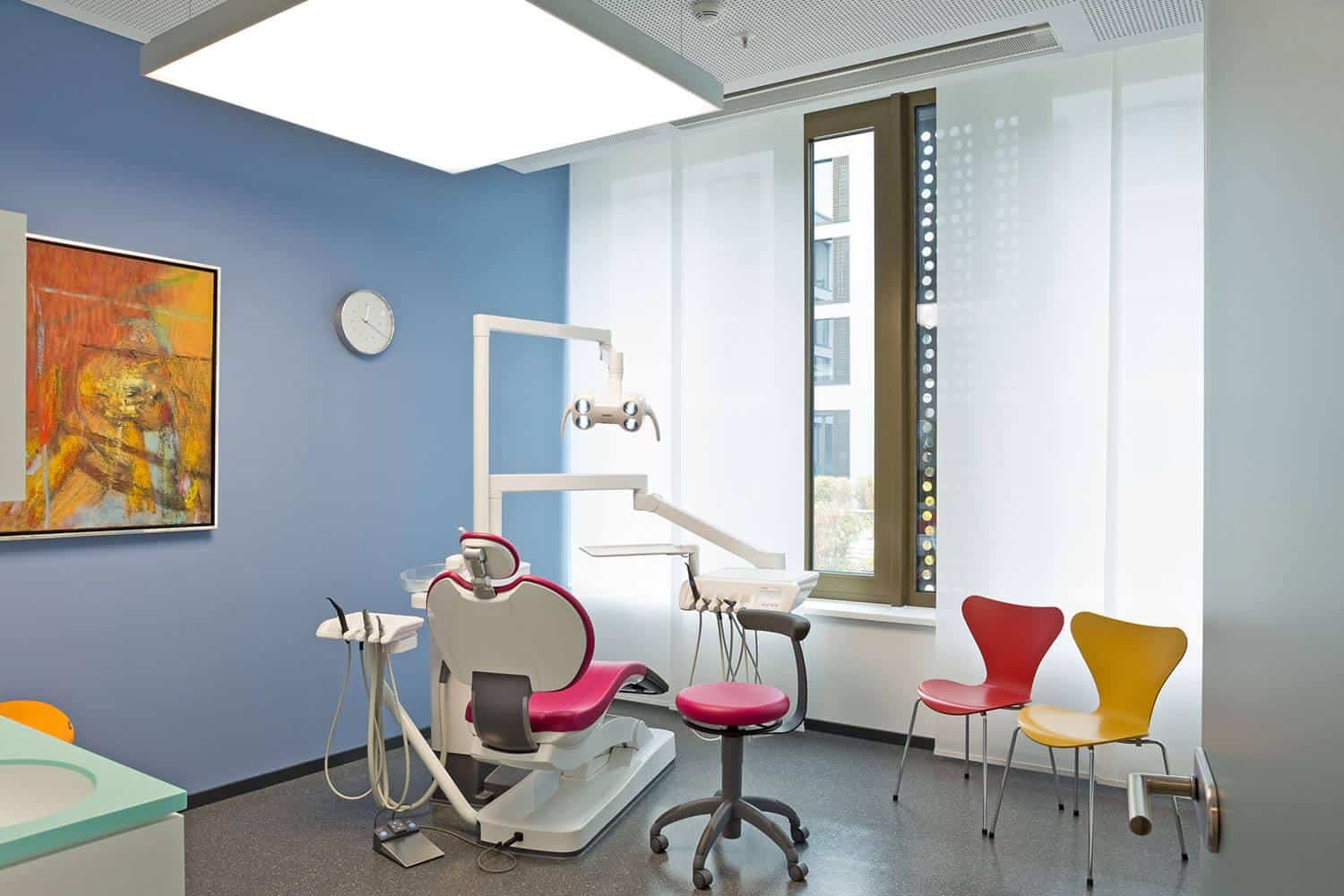 Dr. Madsen auf Invisalign-Kurs Invisalign® is an orthodontic treatment method with removable transparent aligners that we've offered since the launch in 2001. The Invisalign® system has
read more
Letter to the editor on the importance of randomized, controlled trials in orthodontics, Zahnärztliche Mitteilungen 2018, Vol. 118, No. 15/16; Pp. 8-9 German (PDF) Read here:
read more
The other
orthodontic practice
The aligners are almost invisible when speaking and laughing, but can be detected by others with the mouth wide open and in bright light. The aligners are taken out while eating, drinking and brushing the teeth but they can otherwise be worn day and night.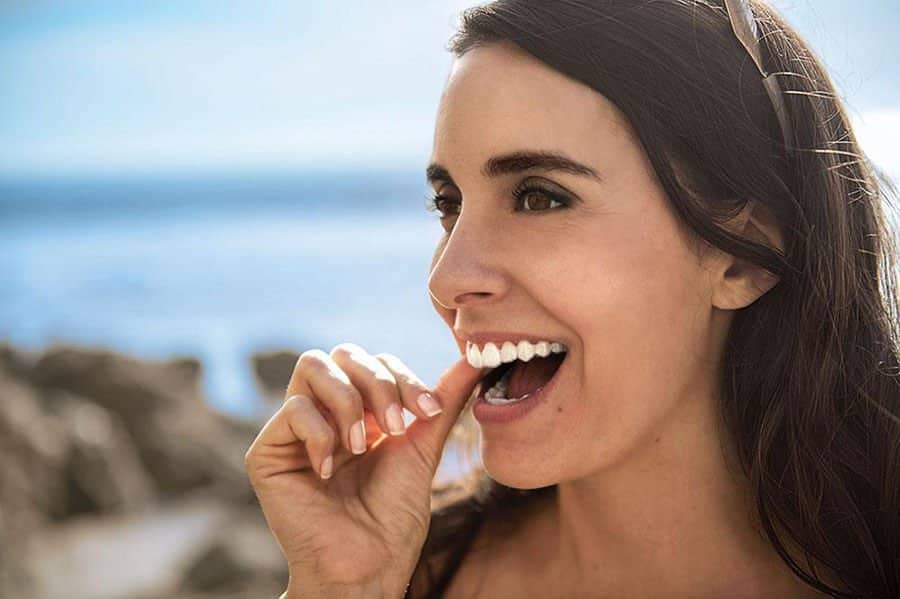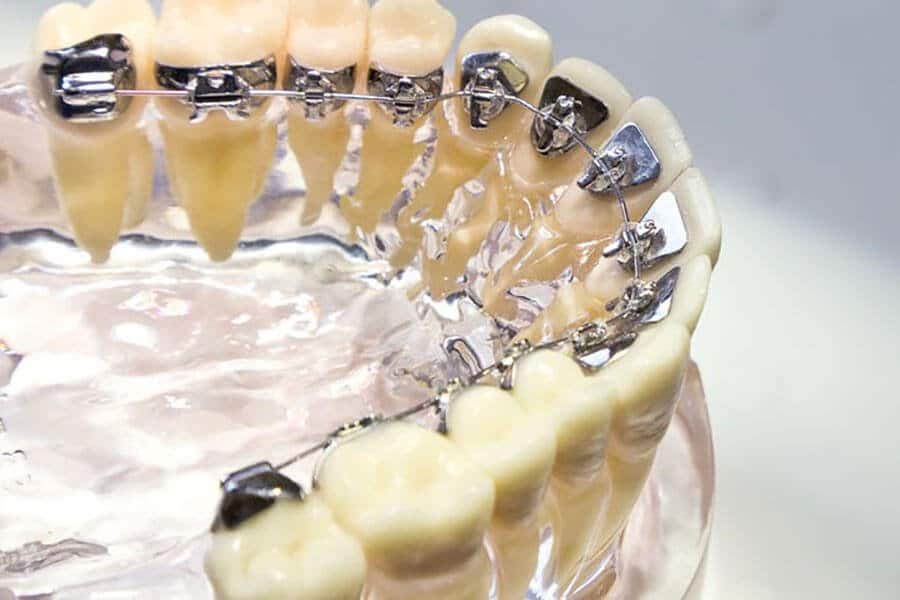 Especially demanding adult patients often do not accept orthodontic braces attached to the front of their teeth that are visible speaking. The lingual method can fulfill the wish to look good during the treatment.
Since children, unlike than adults, do enter our office on their own accord but of their dentist's or parents', we have to respect their deviant motivation and adjust the treatment planning to the needs of these patients.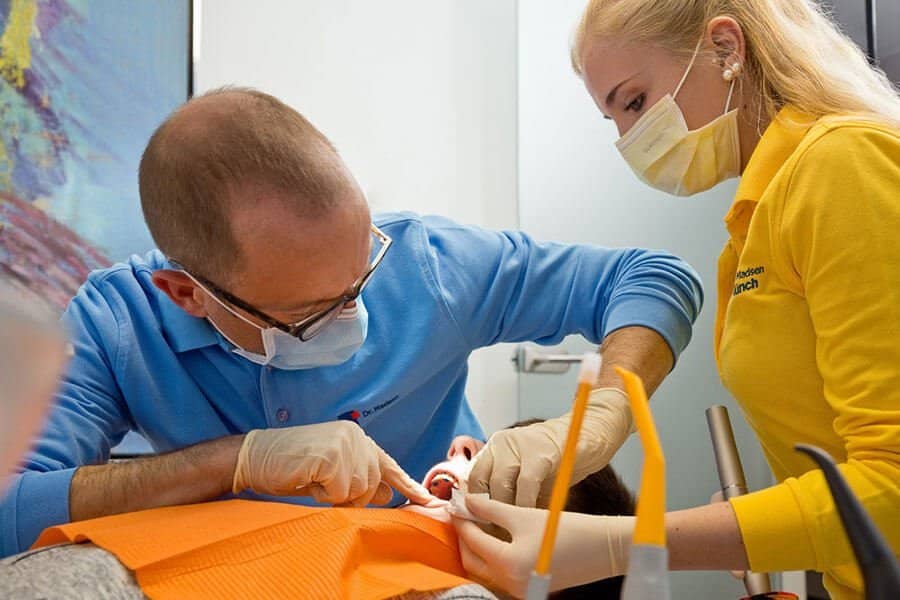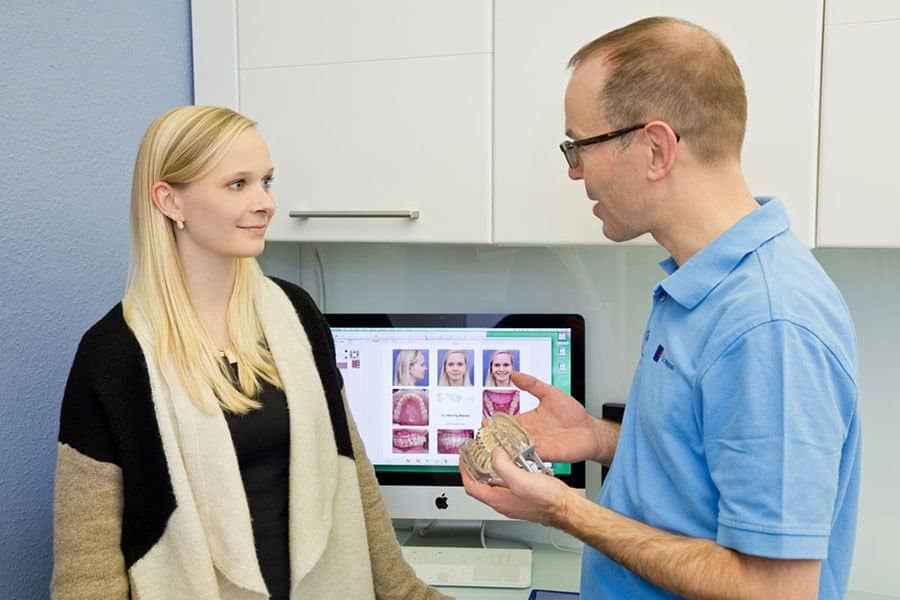 Unfortunately, many people, even several dentists, think orthodontic treatment in adults would be extremely risky or even impossible. In fact, there a no limits whatsoever concerning the age for orthodontic treatment and adult treatment does not carry higher risks than that of children and young adults.