‎Orthodontist


in Mannheim
‎Orthodontist


in Mannheim and Ludwigshafen
On this website, Dr. med. Madsen and his team in Mannheim would like to introduce themselves. Our team stands for restrained, fair advice, efficient treatment and high quality results. We achieve these goals with many years of experience, continuous training and modern treatment methods. Since 1999, we have been offering lingual technology – invisible treatment with brackets on the inside of teeth ¬, and since 2001 Invisalign, a method of straightening teeth with transparent, removable aligners.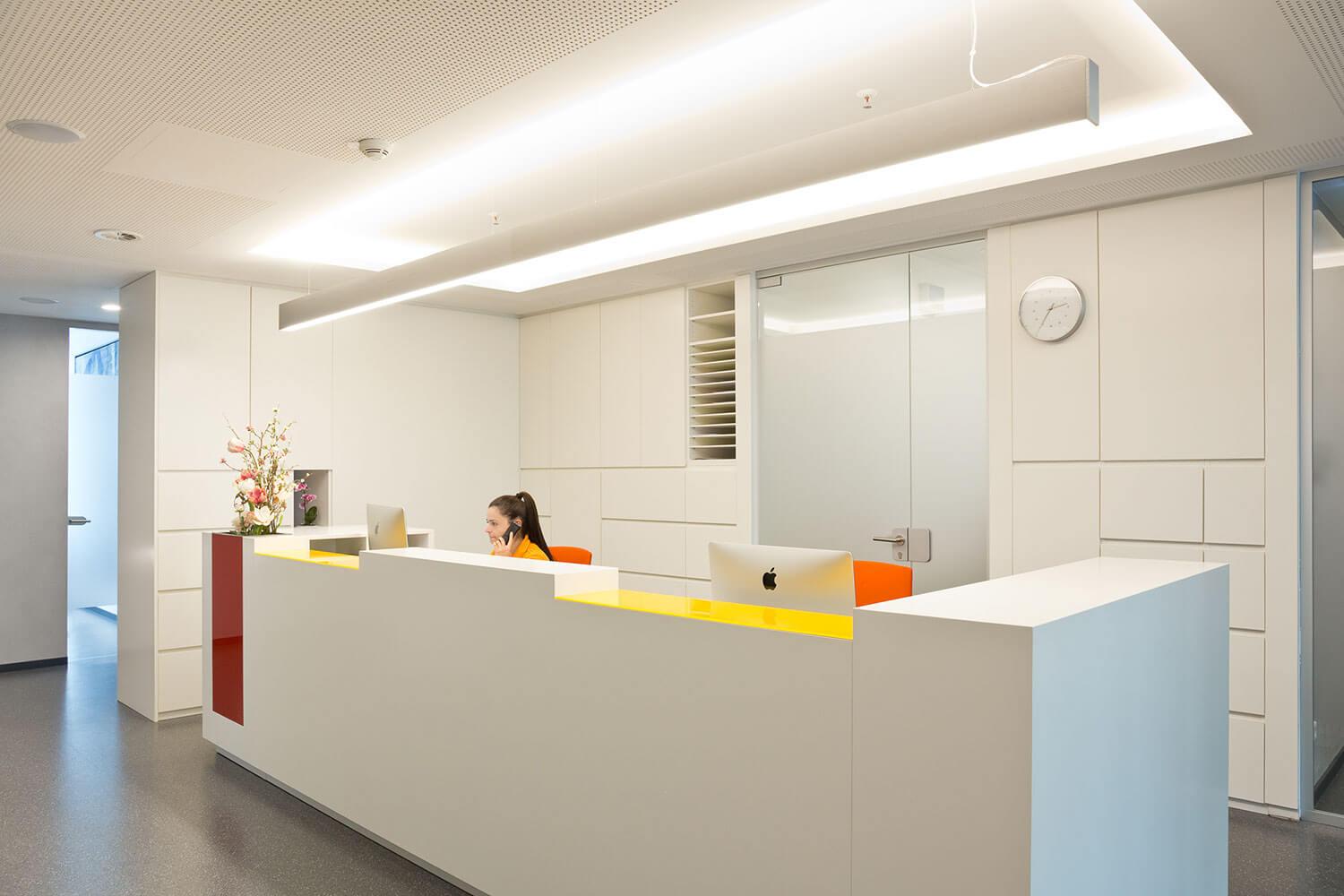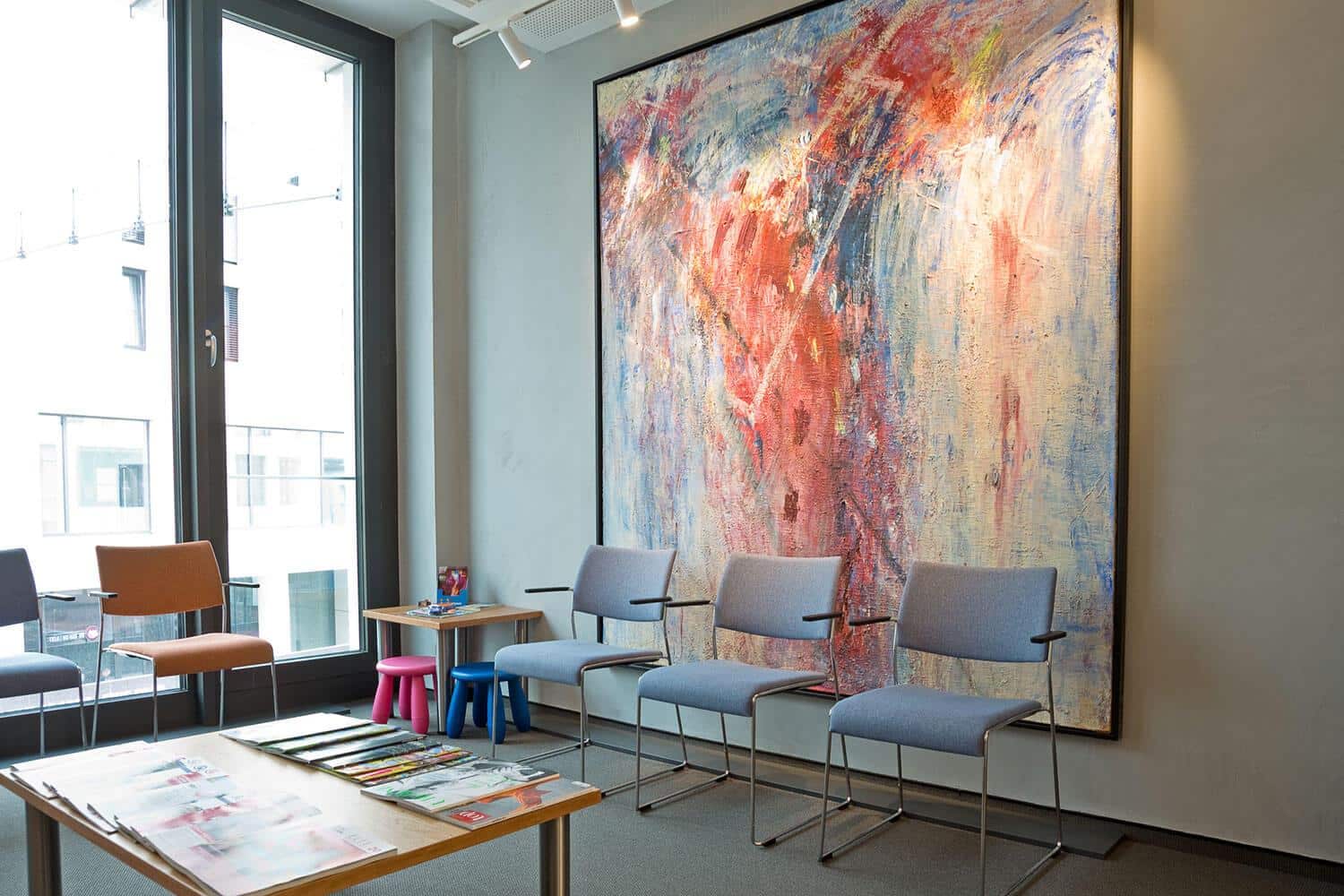 We achieve this goal in unnaturally short timespans and with minimal stress for our patients. It's our declaired aim to offer top quality in orthodontics for all our patients. The whole process, from consultation over diagnostics and therapies up to the stabilization of the treatment result is explained on the following pages.
Apart from this, we took great care to also compile and provide in-depth information about orthodontics, the treatment process and different orthodontic appliances.
Furthermore, to give you the possibility to look into the topics even further, we offer four sub-websites concerning the possibilities of orthodontic treatment and jaw and facial pain (CMD).
We follow the concept of evidence-based medicine: the information on our website therefore reflects the state of science and not accidentally existing opinions.
We look forward to your visit
Dr. Henning Madsen and the office team in Mannheim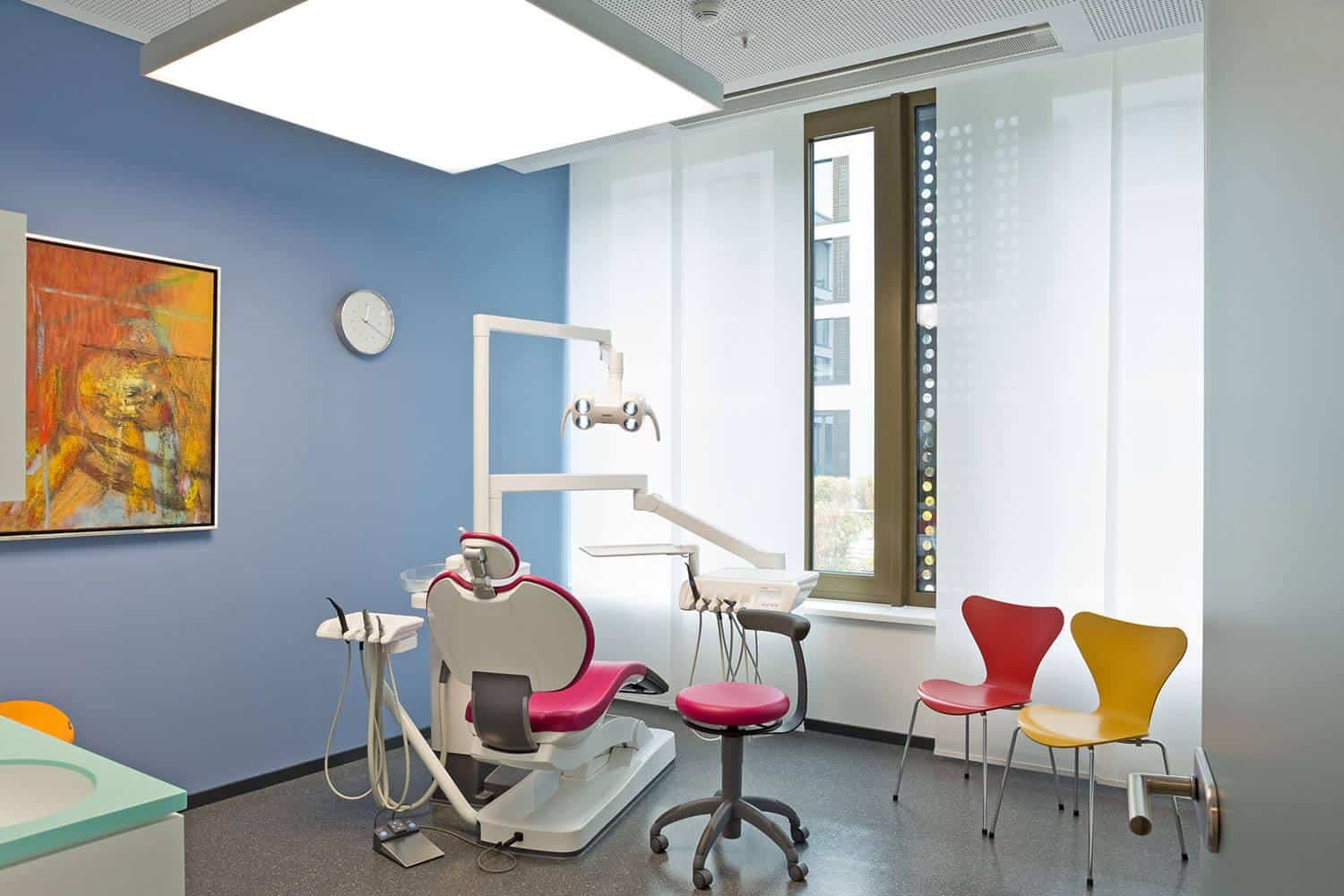 A common orthodontic finding is the narrow upper jaw with the unilateral cross bite in the lower jaw, which then deviates a few millimetres to one
read more
In numerous studies there have already been indications that rapid maxillary expansion can have a positive effect on children with nocturnal enuresis. A particularly high-quality study
read more
The other
orthodontic practice
Invisalign is a method for straightening teeth with removable, transparent aligners. The practice Dr. Madsen has been using this orthodontic appliance right from the start and Dr. Madsen is one of the first users of Invisalign in Germany.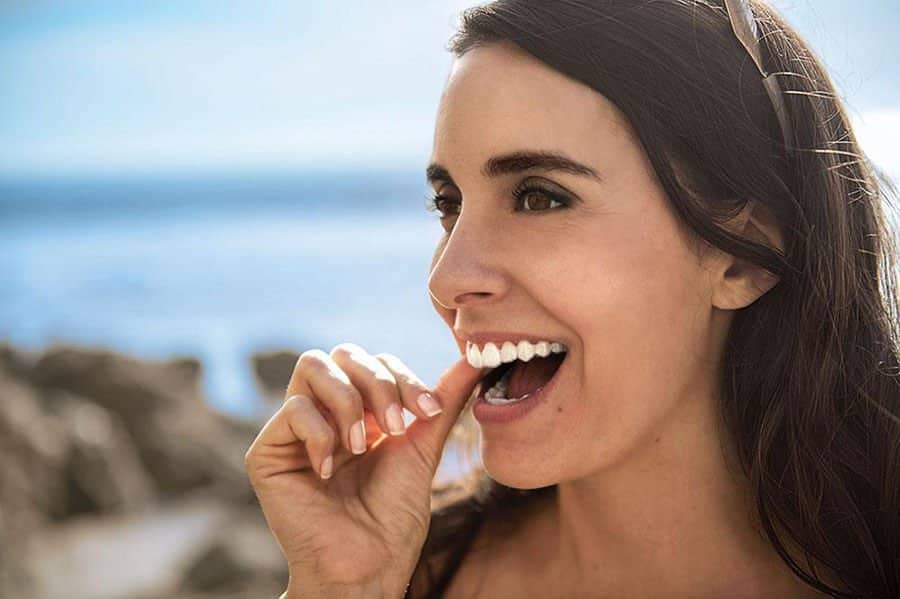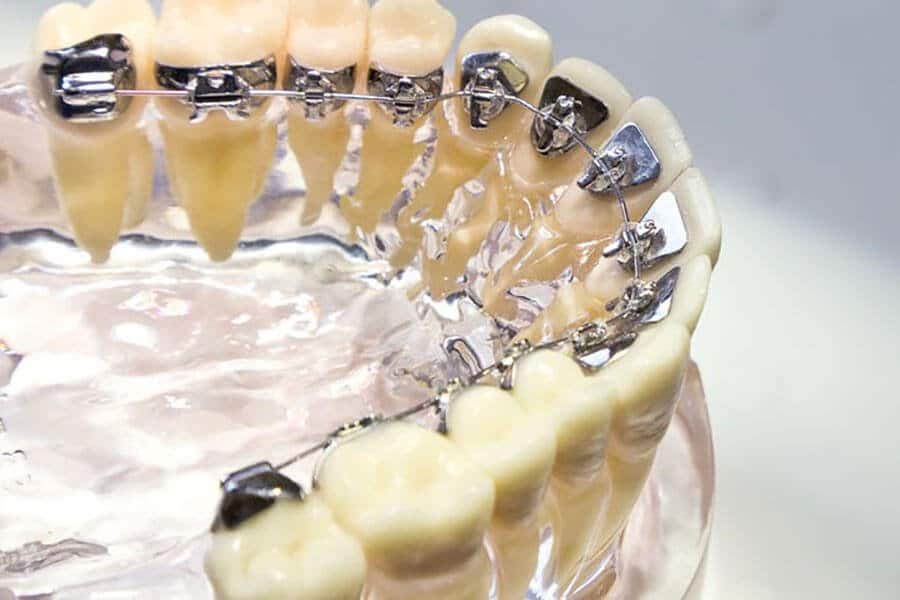 Especially demanding adult patients often do not accept orthodontic braces attached to the front of their teeth that are visible while speaking. The lingual method can fulfill the wish to look good during the treatment.
Unlike adults, children and adolescents don't come to our office on their own accord. In contrast, they enter our offices at the instigation of parents and dentists. This is the reason why we have to respect their individual motivation and adjust our treatment planning to the needs of these patients.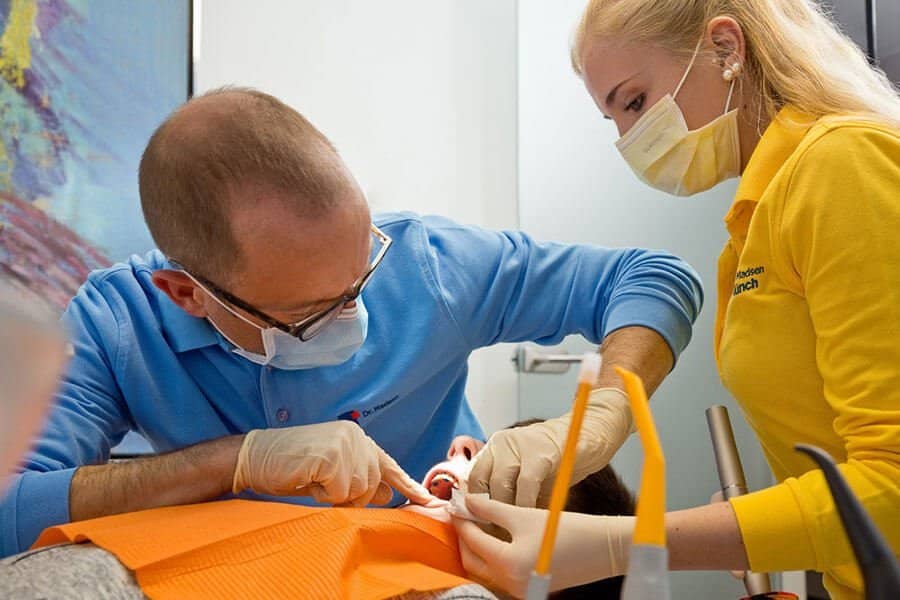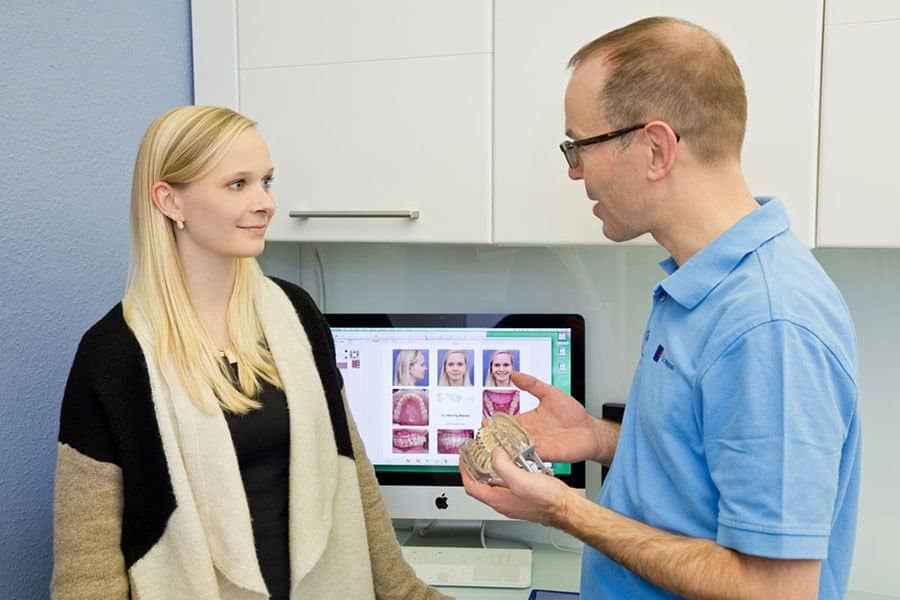 Unfortunately, many people, even several dentists, think orthodontic treatment in adults would be extremely risky or even impossible. In fact, there is no age limit for orthodontic treatment today and adult treatment does not carry higher risks than that of children and adolescents.