Meet the Team in Mannheim
In our orthodontic office in Mannheim the team includes two orthodontists, three specialized dental assistants, two administrative assistants, a trainee as a dental assistant and an assistant in our dental laboratory.
It is impossible for good dentists to run an office on a high standard working as soloists – only a squad of excellent team-players can achieve that. As in sports, a top performance can only be reached by the interplay of all participants.
Just like the orthodontist, all staff attends internal or external further training on a regular basis, in order to be always up-to-date. We have an annual team-day with a trainer. Building this kind of team is one of the most difficult tasks in our profession – but working with this staff is a daily pleasure!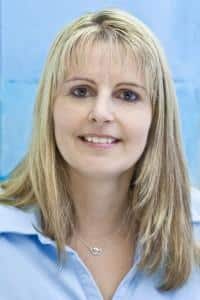 Frau Bergdoll
Reception, accounting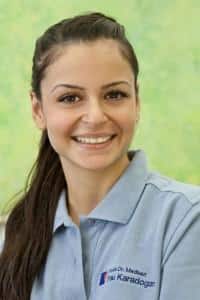 Frau Okur
Treatment, hygiene representative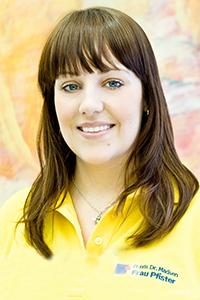 Frau Pfister
Treatment, hygiene representative, qualitiy management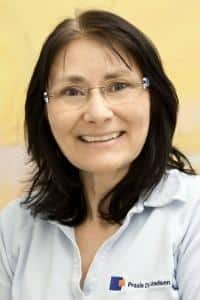 Frau Lienig-Pleyer
Dental laboratory
Frau Polat
Reception, accounting, data protection supervisor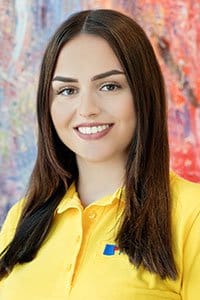 Frau Sisic
trainee as a dental assistant