Open-Jaw Impressions
Even in the digital age, taking impressions of the teeth and jaws and producing plaster casts is still considered to be one of the most important diagnostic tools in orthodontics. Impressions can be used to help assess the lack of space, excess space, deviations of the teeth, shape and width of the dental arches, and the bite. The jaw models are measured with rulers, calipers and other aids. Although some measurements could be performed in the mouth, most can be carried out more accurately on the models.
For this reason, our patients are required to undergo impression taking at the beginning and end of every treatment: not pleasant, but essential. Since December 2018, we've replaced this particularly uncomfortable procedure and the storage of the plaster models by a non-intrusive and digital impression taking.
In our office in Mannheim, we are able to produce so-called 3D scans of the teeth and jaws with our iTero scanner, instead of taking impressions. Scanning takes about as long as taking the impressions, but the results are more accurate and easier to send.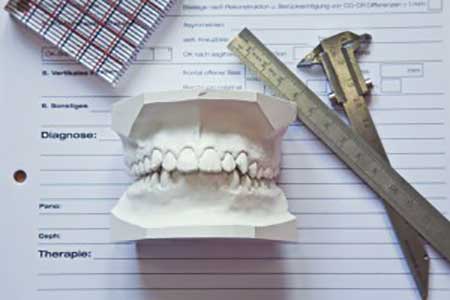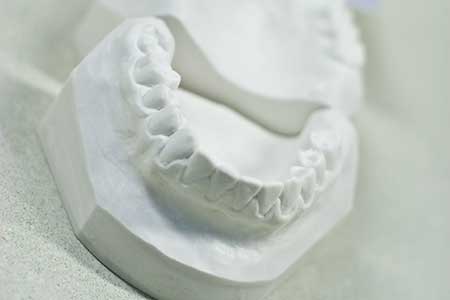 The records of the 3D scans are then produced as virtual models and will only be present on the computer. For diagnostic purposes, the virtual models are as good as plaster models but will not require storage costs. Although, this is already a technical possibility, it will take some time until all orthodontists are able to work with the software because the patients and their insurance providers continue to insist on plaster models.
In our practice, open-jaw impressions are needed as well because we use the PAR index on all our treatments during the follow-up diagnosis. Through this, we are able recognize how big the improvements are, the duration of treatment required per individual case, and the overall efficiency of the treatment. Critical assessment of our patients' treatments provides us the possibility to continually improve our treatment quality.