Dr. Madsen auf Invisalign-Kurs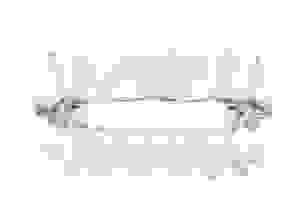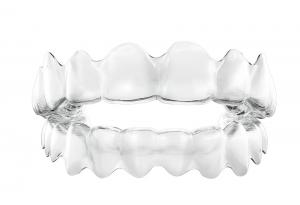 Invisalign® is an orthodontic treatment method with removable transparent aligners that we've offered since the launch in 2001. The Invisalign® system has been continuously improved ever since. It started with the introduction of the standard attachments, and was followed by the SmartForce® attachments – small tooth-colored shapes that are attached to the teeth before or during difficult Invisalign® treatments. Moreover, the new SmartTrack® material was introduced which is more elastic than the original material and improves control of tooth movement. In addition, Align Technology offers special occlusal splints for deep bite treatment and much more. Last but not least, Invisalign® has further developed its planning software ClinCheck®, so it was time for a thorough update.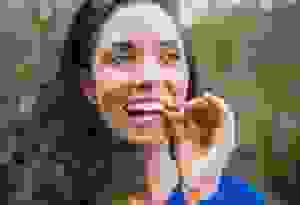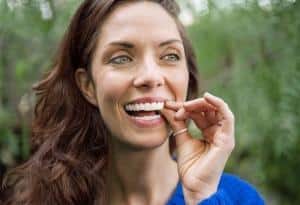 That's why Dr. Alobeid and Dr. Madsen participated in the 5-day EUMAA Invisalign® course in Crailsheim. The Invisalign® EUMAA course, quite pompously called European Master of Aligners, has taught us the current standards of the Invisalign® system and has enabled us to perform relatively complex treatments with Invisalign®. This requires a large box of tricks and tools that greatly expand the possibilities of Invisalign® treatment. Many patients who could not be treated with Invisalign® in the past now also benefit from this option. Particularly, the insights into the planning software ClinCheck® were very impressive, because its range of possibilities was also significantly expanded. The itero® intraoral scanner offered by Align Technology leads to another significant improvement. It even allows a realistic 3D simulation of the entire orthodontic treatment within minutes. From December 2018, we'll be able to offer this technology in our practices in Mannheim and Ludwigshafen.